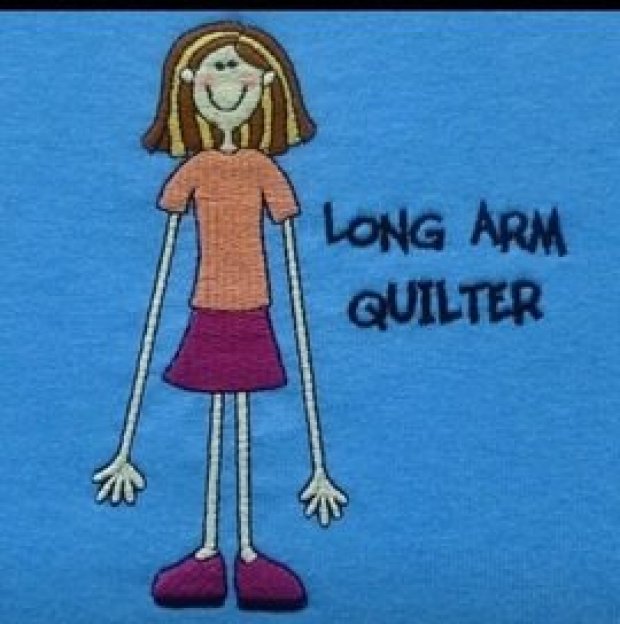 Long Arm Quilting
For a Quilt top made in one of our classes (and there are a few) take advantage of the 10% off the long arm service plus receive 10% off the batting and backing!


We enjoy using the latest in computer technology quilting on all our Longarm quilting machines. We can do a fast turnaround on edge to edge machine quilting designs (pantograph patterns) with quilts completed in less than two weeks time.
We also offer wide quilt backing and batting at reasonable pricing.
We now offer custom quilting with specific block designs and separate border patterns and also have the capability of freehand designs in odd shaped areas. The options are endless!


Call or come by today to discuss ALL your Long Arm Quilting needs! Look for our upcoming Quilting Classes and Long Arm Classes!